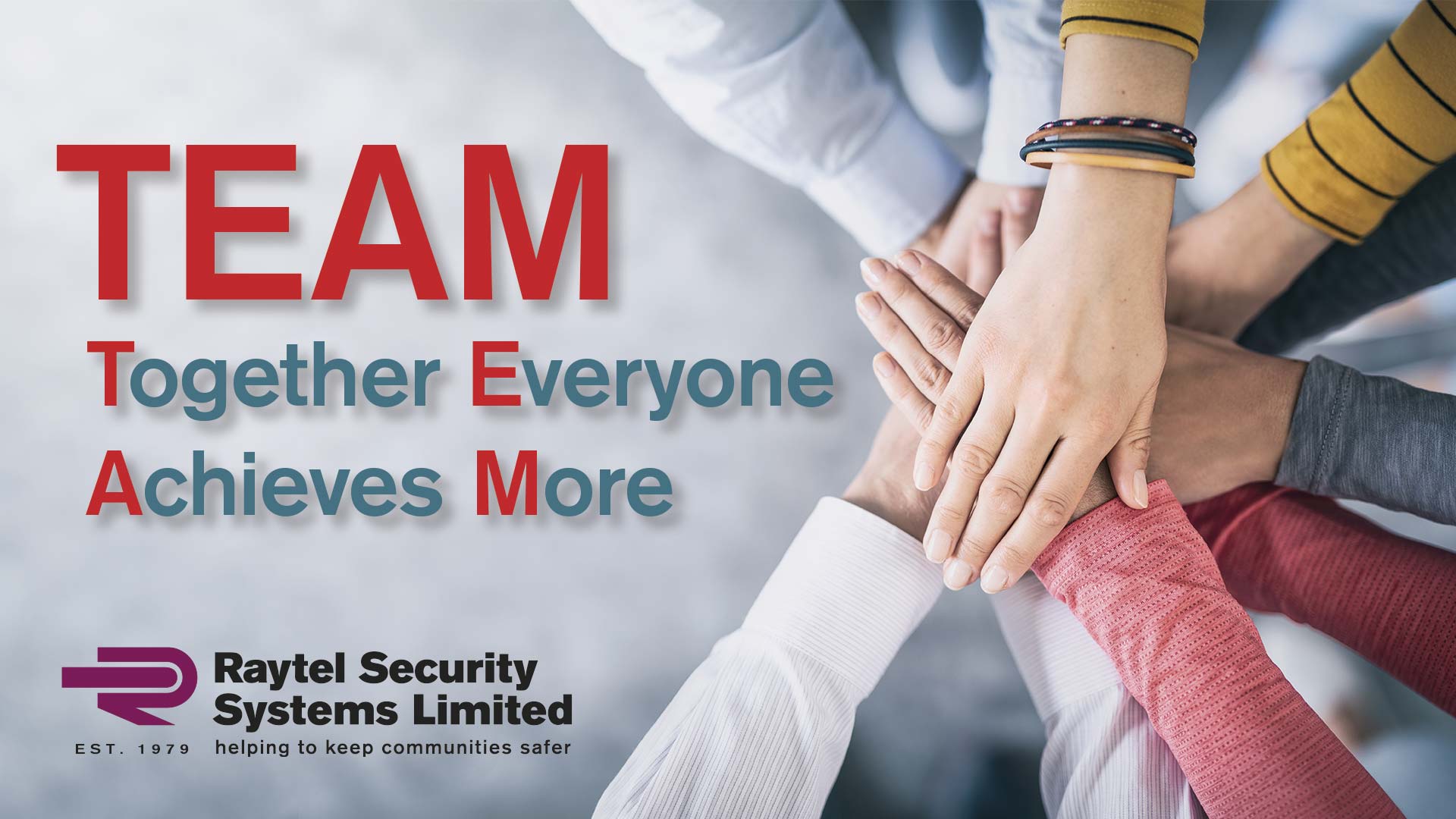 Togetherness is such an important part of life and a key attribute to maintaining our mental health. It gives us a feeling of closeness to others; uniting us and offering a much-needed sense of support and belonging.
At Raytel Security Systems we are a family, in this together and all pushing in the same direction to achieve shared goals. We like to pass this sentiment onto our customers and want you to know we are here for you now, more than ever.
Our opening times are Monday - Friday 09:00-17:30.
Please contact us if we can support you in any way as we all work towards getting back to normal - 01245 428510 / info@raytelsecurity.com
Usual business hours with office/at home support available
Extensive range in stock
Shipping 5 days a week
Full after-sale support
Free telephone technical support
Sales team available for video meetings and socially distanced meetings (if required)