Links and Affiliations
Please Note
We aim at all times to provide quality links to web sites that are related to our company and market area.
We cannot however be responsible for, or control the content of these sites or how they interact with your PC.
All copyrights and trademarks on linked sites are the property of their respective holders.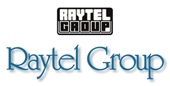 Raytel Group Limited
Provides Central Services and manufacturing capability for Raytel Group companies including Rayleigh Instruments Limited and Raytel Security Systems Limited.
Visit : http://www.raytel.co.uk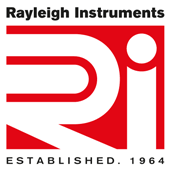 Rayleigh Instruments Limited
Rayleigh Instruments specialises in the manufacture and supply of instrumentation and control products including:-
Current Transformers, kWh Energy Meters, Multifunction Energy Meters, MID Certified Meters, Earth Leakage Relays, Electrical Transducers, Analogue Meters, Digital Meters, Relays and many other electrical measuring, monitoring and control products.
(Rayleigh Instruments Limited is part of the Raytel Group of Companies)
Visit : https://rayleigh.com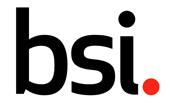 BSI
British Standards is the National Standards Body of the UK, responsible for facilitating, drafting, publishing and marketing British Standards and other guidelines.
Visit : http://www.bsigroup.com

Vimar
Vimar is an Italian company that is world renowned for the quality of it's products
In 2011 Elvox was purchased by Vimar, a leader in the production of electric material and home and building automation systems which has been operating on a global scale for 65 years. The Elvox name is well established in the Door Entry Systems market and continues to provide top quality, innovative products to this sector under the Vimar banner [ read more ].
Visit : https://www.vimar.com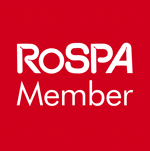 ROSPA - The Royal Society for the Prevention of Accidents
Raytel Security Systems are members of ROSPA (The Royal Society for the Provention of Accidents).
ROSPA are a registered charity and have been at the heart of accident prevention in the UK and around the world for almost 100 years.
Visit : https://www.rospa.com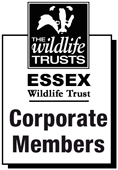 Essex Wildlife Trust
Raytel Security Systems (as part of the Raytel Group of companies) is Corporate Member of The Essex Wildlife Trust. The Trust is one of the leading conservation charities and has over 35,000 members. It manages and protects 7,200 acres of land on 87 nature reserves, 1 nature park and 7 visitor centres.
Visit : http://www.essexwt.org.uk