Quality Systems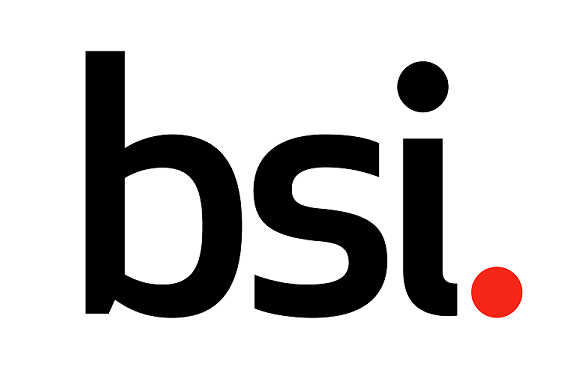 BSi (British Standards Institution) is the National Standards Body of the UK, responsible for facilitating, drafting, publishing and marketing British Standards and other guidelines..
BSi Certification
We at Raytel Security Systems Limited have established a quality management system that is relevant to the purpose of our business and complies with the requirements of BSi ISO9001:2015 Quality Management.
Certificate Number FS 12165 - [ Click to View ]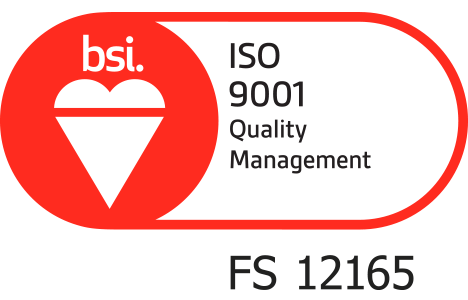 Our Aims
Our Vision :
To be recognised as a world leader in the energy monitoring industry, by providing innovative solutions that enable our customers to gain commercial advantage.
Our Mission :
To offer our customers top quality competitively priced products and systems, with the best possible technical and customer support.
As well as offering a wide range of standard items from stock, we can also provide bespoke solutions through our design team which can help our customers gain advantage over their competitors.
We want our customers, and potential new customers, to feel as though they are receiving the best possible care, attention, and experience when making contact with us. We aim to do this by focusing all staff on how to handle enquiries professionally and efficiently in a way that satisfies or even exceeds our customers' expectations.
We believe that the above words outline our commitment, not only to our own business growth, but also to our customers' so that we can all work together to our mutual benefit well into the future.
Our Values

Integrity
Deliver what we promise
Be Trustworthy
Compete fairly
Do not improperly influence others or let them improperly influence us
Be honest
Excellence
Take pride in what we make and do
Have complete focus on ensuring total customer satisfaction
Act with a sense of urgency
Achieve excellence by taking responsibility for getting it right
Take ownership for getting it done
People
Treat others with respect
Utilise the talents of our team
Strengthen our team by training and recruiting the best
Collaborate with employees, suppliers and customers
Earn trust of others
Commitment
Be committed to Raytel Security Systems success
Protect the health and safety of others and ourselves
Are personally accountable to reach our goals
Insist on the highest standards
Environment
Prevent waste by minimising the use of materials, energy and water
Minimise the impact of our business on communities and the environment
Develop better systems that integrate and optimise resources and reduce our environmental impact
Comply with environmental laws and regulations, and expect that our suppliers to do the same
Full statement and business manual available on request.
Links and Affiliations
To see a comprehensive list of our Links and Affiliations please Click Here