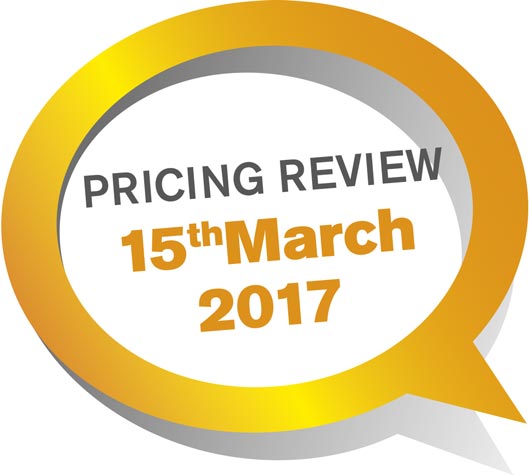 Our new Elvox Door Entry price guide has been released on 15th March 2017.
If you would like an electronic copy of this price guide please send us a request using our online email form - Click Here.
Should you wish to discuss this with us please do not hesitate to contact sales - +44 (0)1245 428510.