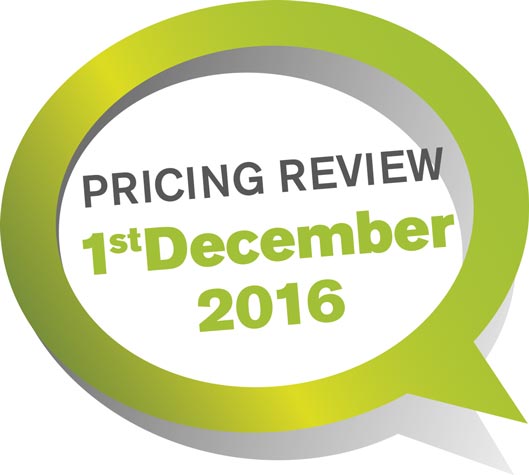 A new Access Control price guide will be released on 1st December 2016.
Orders received before the end of November 2016 for delivery before the end of December 2016 will be accepted at today's prices.
Please contact our sales team -contact sales - if you require an electronic copy of our Access Control Products & Accessories Price Guide.